rv solar panel voltage regulator
Shenzhen OLYS new technology mobile APP mppt solar controller new products today officially released, this rv solar panel voltage regulator has the following characteristics:
1, MPPT charging technology: maximum power point tracking, MPPT charging efficiency can be increased by 10-30%. (Controller conversion efficiency> 95%).
2, the application occasions: can be used for RV (RV can charge two batteries at the same time), can also be used in solar power system.
3, a variety of batteries optional use: DIP switch can choose four kinds of batteries. GEL batteries, lead-acid batteries, AGM2 batteries, lithium iron phosphate batteries (ternary lithium battery).
4, mobile APP display controller working status parameters: charging current, battery voltage, solar panel power generation (WH), battery charge (AH), solar panels current power (W).
5. Two charging interface, you can charge two groups of batteries at the same time.
6, at the same time with overload, overheating, reverse current protection, high and low voltage protection, automatic temperature compensation.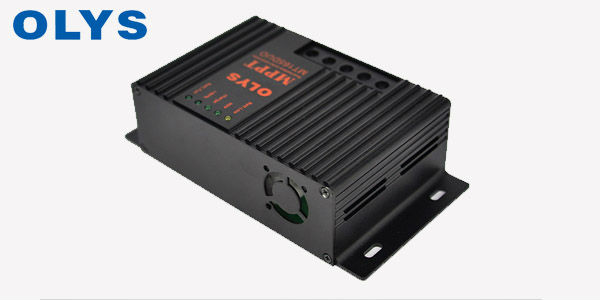 If you have any interests to this , please send mail to us :sale3@olys-digital.com
Whatsapp:+8613286688313
Skype:Andy-Olys
OLYS company focus on solar cherge controller , solar kits and rv solar regulator in China for 12 years.Wwe are professional produce, design and development solar charge technology, had served 300 companies all over in the world.
Related product
Related article
The types of solar RV regulators