500W solar kits for South Africa
Having a solar kits solar portable generator AC and DC kits is a must have if you're an avid camper and outdoor person, or there is lack of power in your area, in your home , you garden , your boats , and any where you want use electronic.

Solar power is free for the taking and best of all very good for the environment. Building your own solar power kits using solar panels may seem difficult; however knowing what materials you need it can be a fun DIY project that can save you money.
Depending on where you get these supplies you will need wiring, connectors, fuse holders, switches, inverter or charge controller, 12 volt battery and storage container to complete your build.If you want to change the power to AC that you should use inverter , and if you want creat a off grid system you should choose solar charge controller.Just building a basic portable solar power generate is great for having some power in an emergency situation or when the power goes out.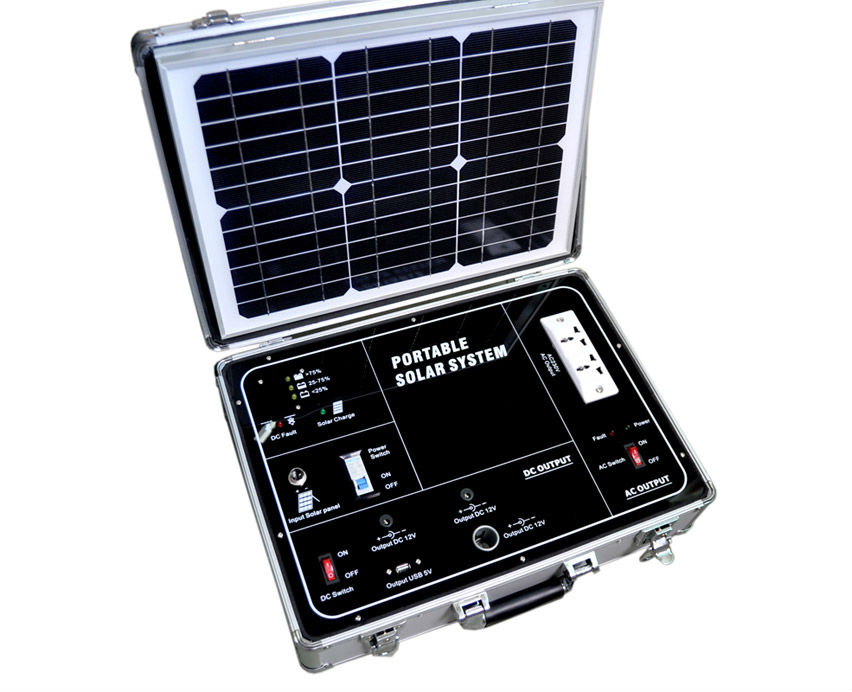 There have one portablr solar generator AC/DC power kits for you , Let me show you :
Solar panel: 34W/ 18.5V
Battery capacity: 240WH, 20AH/12V
Power inverter: 500W
Function: Lamp+USB charge+AC+DC12V+Cigarette lighter
Application :
1.for rural households and adventure enthusiasts
2. Lack of electricity
Functions:
1.The solar power system designed to provide DC power and AC power ,supply for lighting, mobile phone charging, run the
DC Fan and Radio, and TV ,computer etc.
2.Built-in PWM charge controller, real time display of battery capacity and load status.
3.Built-in maintenance-free Lead-acid battery.
4.With several output socket, can output voltage DC12V and USB DC5V at the same time.
5.The solar kits built-in DC to AC power inverter, can output AC220V/50HZ ,
6.Voice warning and together LED indicator shows the battery get low.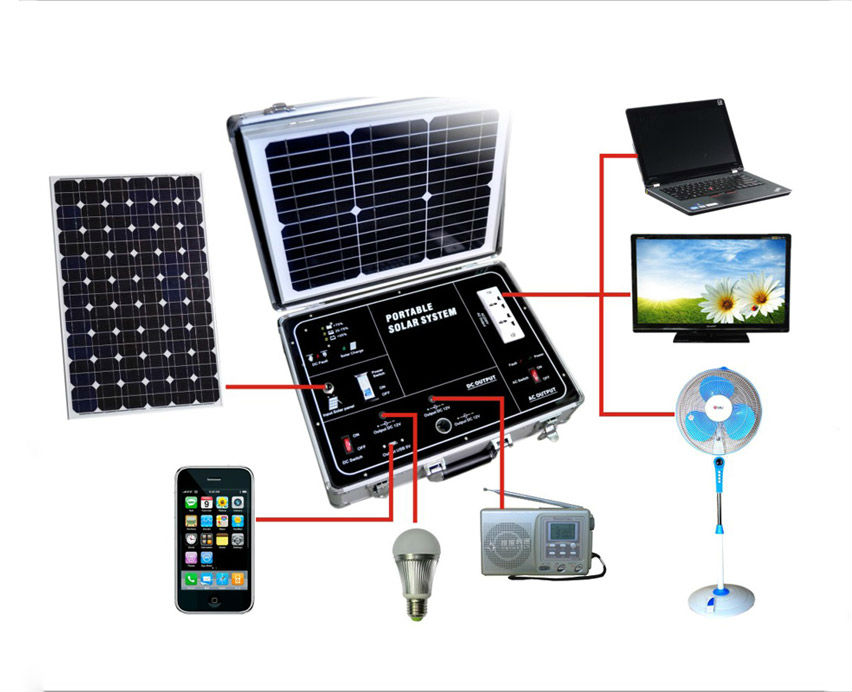 Thank you for your reading .
If you have interests to this , please send mail to Andy:sale3@olys-digital.com
Shenzhen OLYS company limited China.
Skype:Andy-Olys
Related product
Solar charging kits with radio
Related article
Solar kits maintenance in RV caravan and camping